This Thursday, Join The Ambassador & The Chief as they take a close look at the Democratic candidates for Florida's 15th & 18th districts.
'Road to Congress' with Pam Keith and Alan Cohn will air at 1pm ET (10am PT). Click the image below to visit VoiceAmerica & listen to this episode.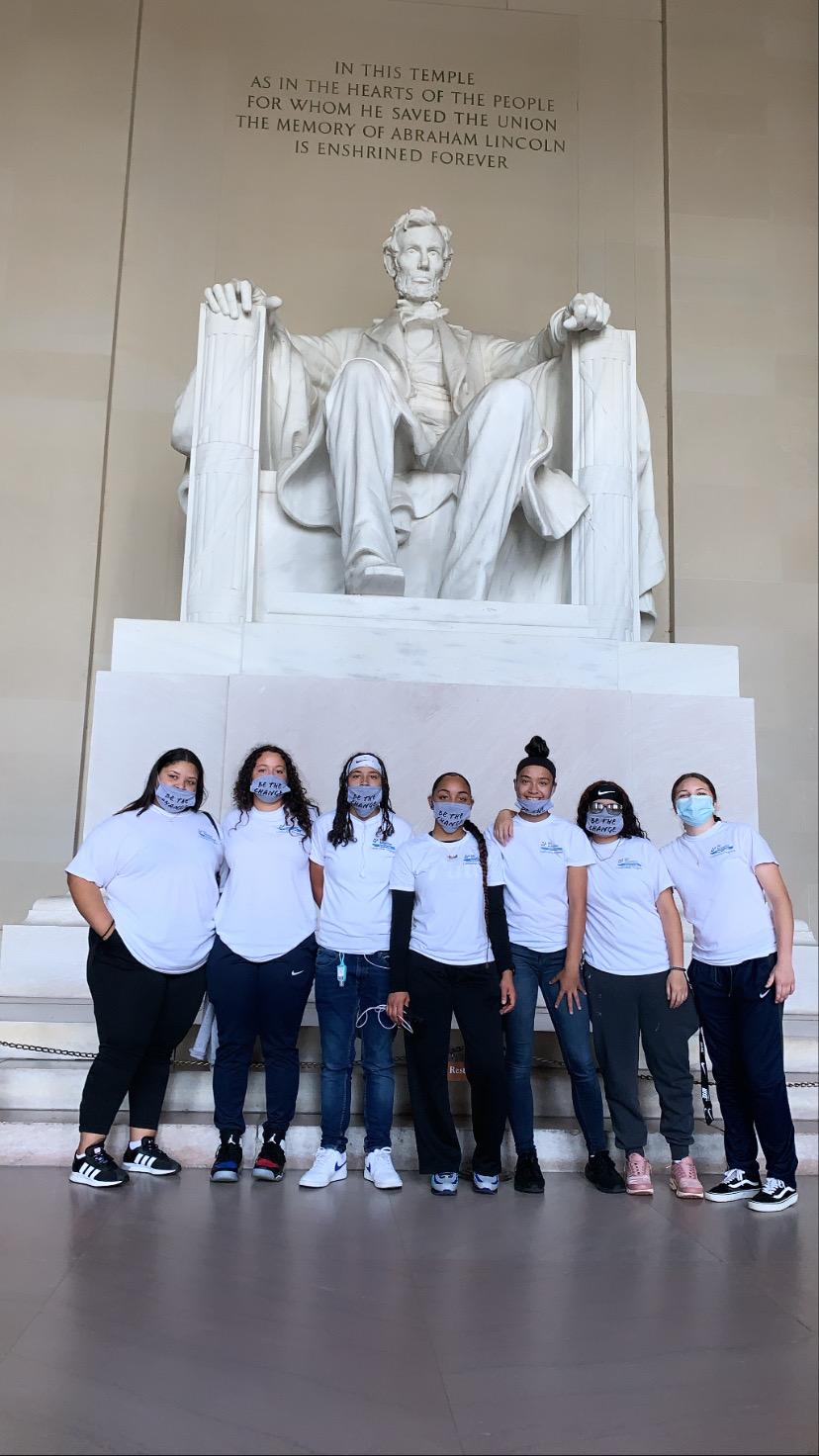 This weekend, EEC Solutions' leadership program took a change of scenery to #washingtonDC ! During our time there, we were able to see national monuments, memorials and landmarks, as well as explore all of the history and natural beauty DC has to offer.

The group was able to engage with two guest speakers, Mr. Alonzo Fulgham and Ambassador Mari Carmen Aponte. Through their speeches, we learned about their professional experiences and how their life events shaped them into the person and leader they are today.

Additionally, the girls partook in a leadership workshop with @chuf_inc non-profit founder Marielys Camacho, where they furthered their presentation skills and spoke about the characteristics and actions of good/bad leaders. We ended the workshop with an empowerment exercise where each participant identified a trait/quality they admired in another participant.

We'd like to thank the participants, coaches and parents for their continued support and dedication to the success of this program!

From October 9th to the 11th, EEC Solutions' Leadership program ventured out to beautiful Savannah, GA. We spent the weekend touring the historic district where we got a chance to learn about the city's vibrant history, do some fun activities & eat some great food!
We'd like to thank this wonderful group of ladies for their initiative & willingness to make this trip a memorable one. NEXT STOP
D.C.
#leadership #retreat #savannahgeorgia #eecsolutions #sdvosb #smallbusiness #polkcountyfl #education #inspiration #mentorship @polkcountypublicschools