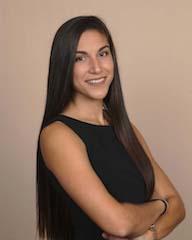 EEC Solutions wants to extend a warm welcome to Melody Morales, who has joined us as the Operations Manager / Facility Security Officer.
Melody has over 5 years of experience in the Operations Management and Human Resources department. She has travelled the world alongside her military family, and lived in many countries, including: Panama, El Salvador, Colombia and Zimbabwe. She obtained her Bachelors degree in Management at The University of Tampa, in Tampa, FL. She then obtained two and a half years of experience in the Human Resources Director role for a private Software development firm. She is now joining us in hopes of transforming our operations and strengthening the company through security, innovation and training.
Welcome aboard, Melody! We look forward to seeing you accomplish great things.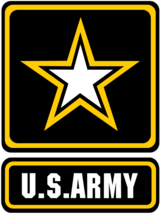 We are proud to announce that EEC Solutions has won a contract to support the U.S. Army's Contracting Command - Warren, by providing Security+ training. Thank You for trusting our services!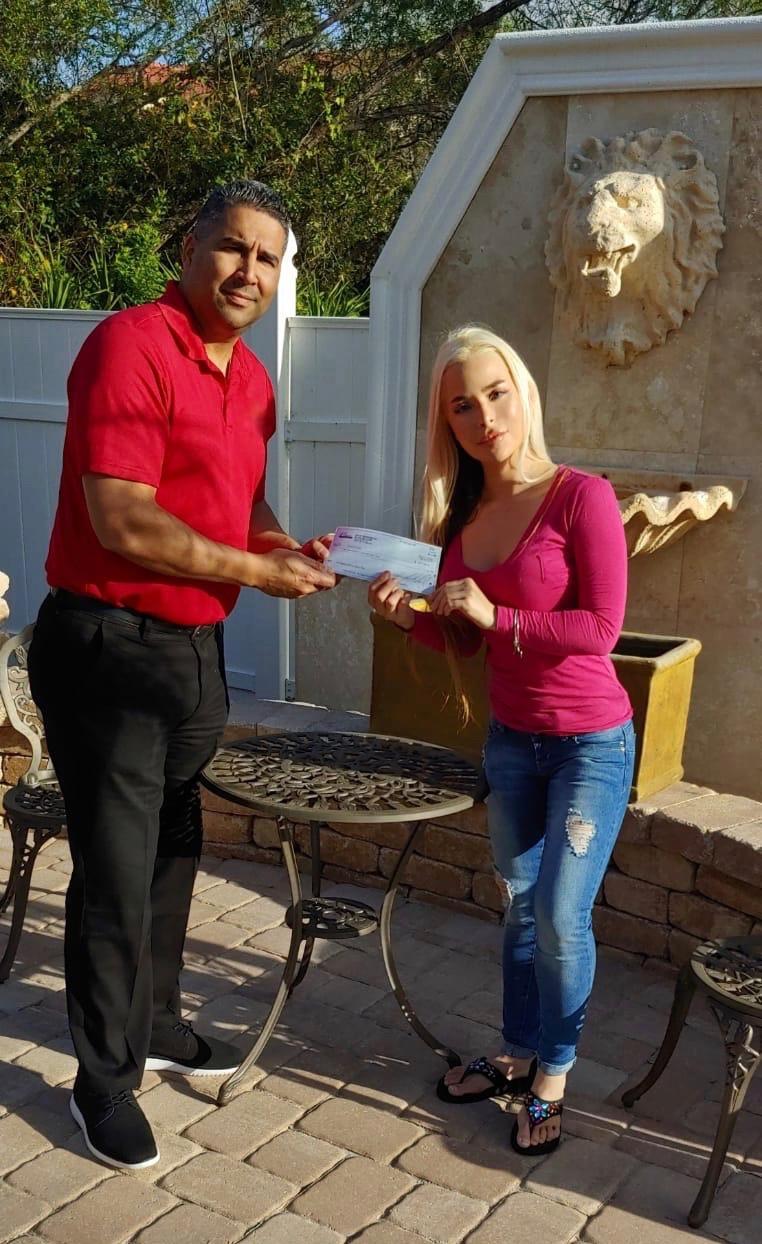 When an unexpected disaster strikes, it is up to all of us to unite together in an effort to drive awareness and relief. At EEC Solutions, we strive to do just that. There have been at least 2,000 quakes/tremors that have shaken Puerto Rico from late December to early January, with the most recent one having occured on January 15th. The most powerful earthquake to hit Puerto Rico this month was calculated as a 6.4 magnitude temblor, which has claimed the life of at least one individual, knocked electricity and water supply, as well as damaged over 600 buildings ranging at $110 million in damages.
EEC Solutions is very saddened by the natural disasters that are occuring at the moment, and stand with those who have been affected, many being close family and friends. In an effort to do our part as a united society and to provide assistance and relief, EEC Solutions has made a donation to the Course of Action Foundation and Somos Puerto Rico Tampa.
We hope that through this donation, we are able to shed awareness on the current situation and create a chain reaction of charitable giving.
If you or anyone you know would be interested in donating to our friends at the Course of Action Foundation, please visit: Todos Somos Puerto Rico.