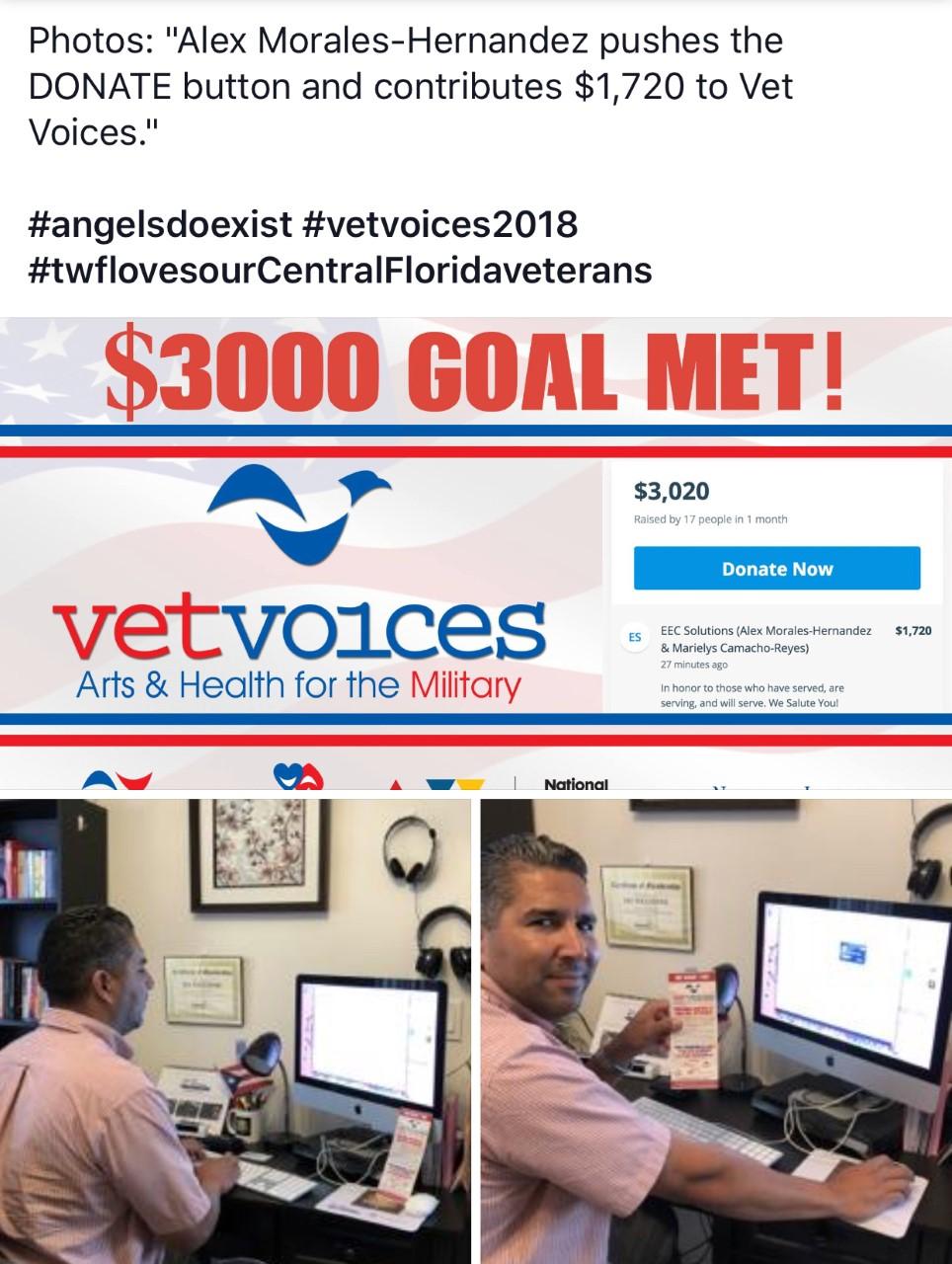 Davenport, FL - EEC Solutions had the immense honor and opportunity to partner with our good friends from TheatreWorks Florida to help them achieve their goal of raising $3,000.00 for them to be able to enter the final round for a $25,000 grant from USA Today News, which if they win, will go toward their new community outreach program called VET VOICES.
For more information about this great initiative, click on their TheatreCares Vet Voices 2018-19 logo below.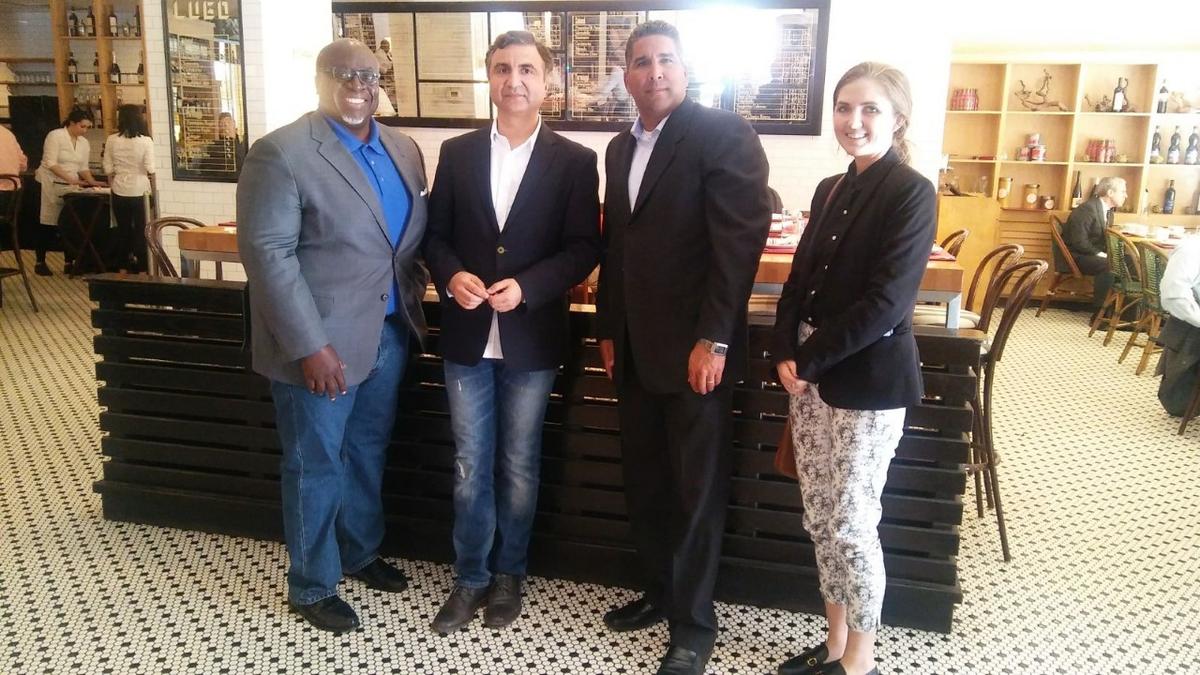 New York City, NY - The CEO of EEC Solutions, Mr. Alex Morales-Hernandez recently met with the leadership of QBS Learning, QBS Learning CEO Mr. Hanut Singh, Chairman of NextGen Education Ambassador (Ret) Harry Thomas Jr., and QBS Learning Project Coordinator Ms. Sarah Stradling Matus to talk about a possible partnership between both companies.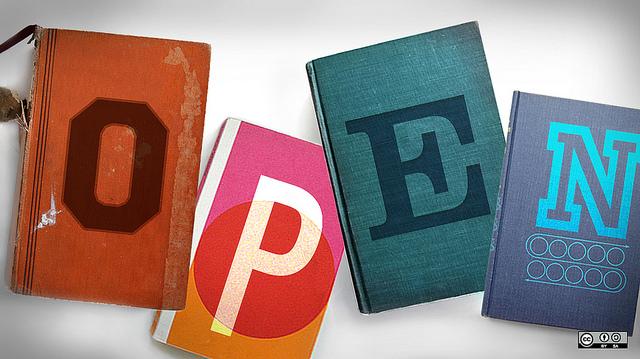 EEC Solutions Opened its Doors in the Haines City Area - Press Release